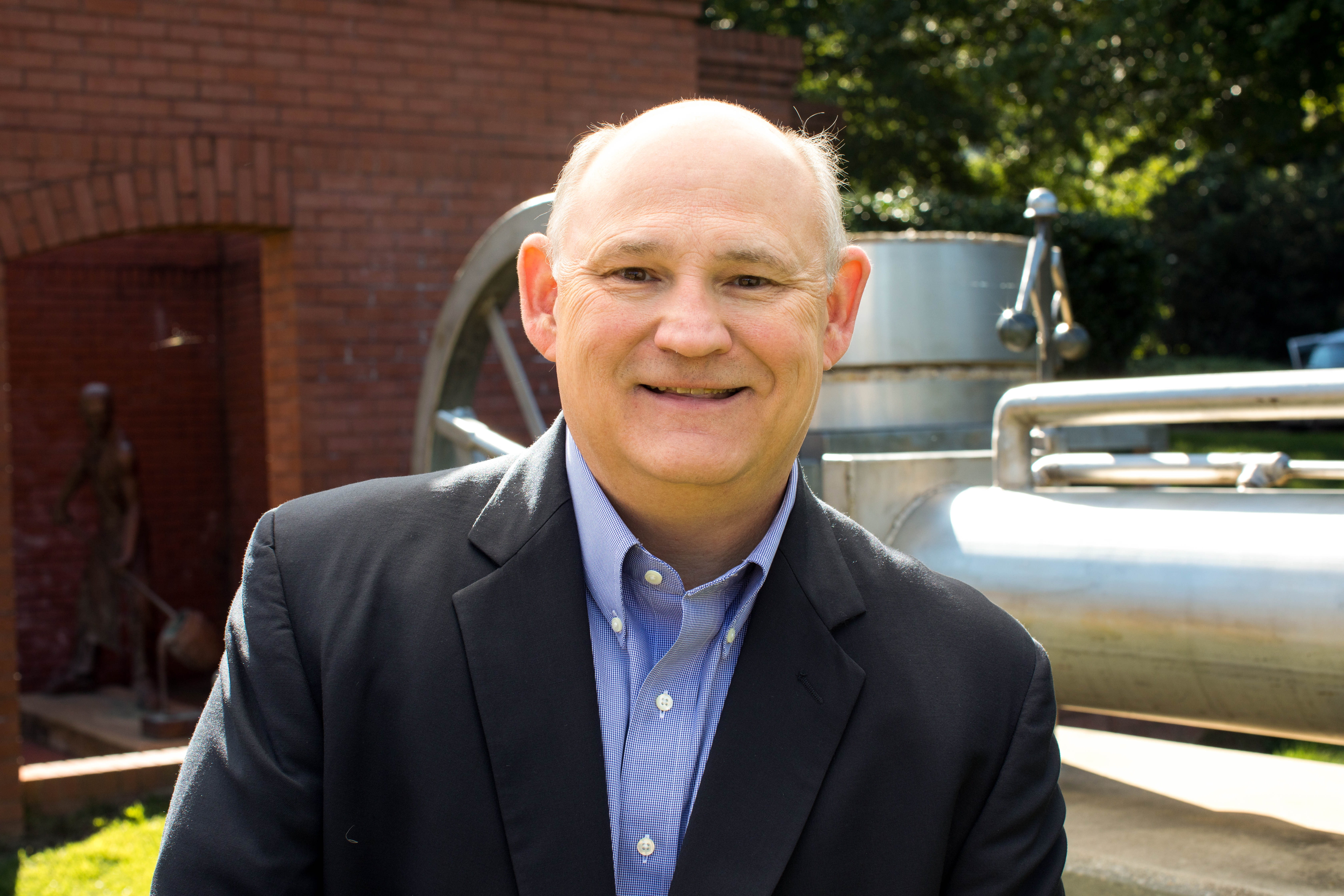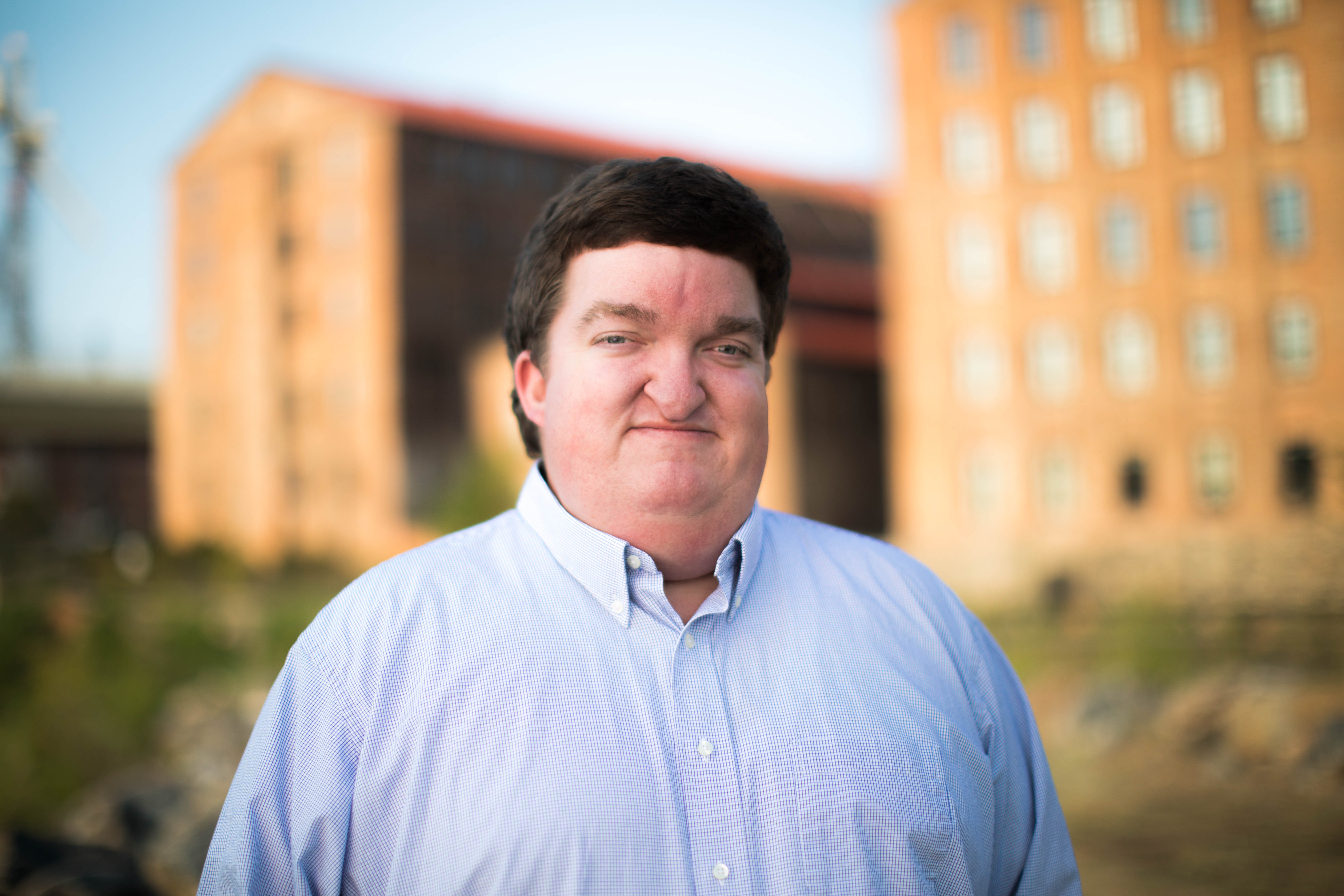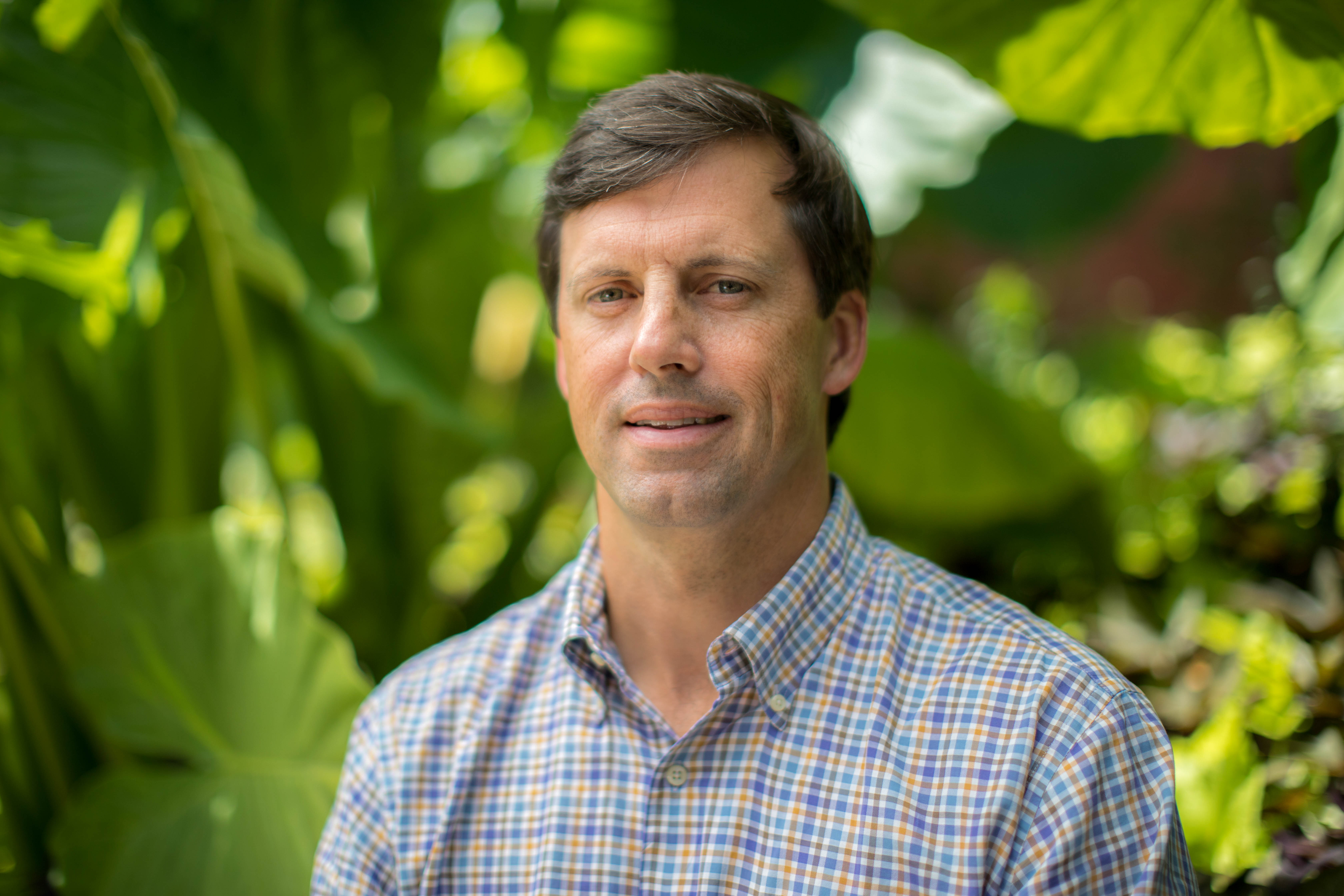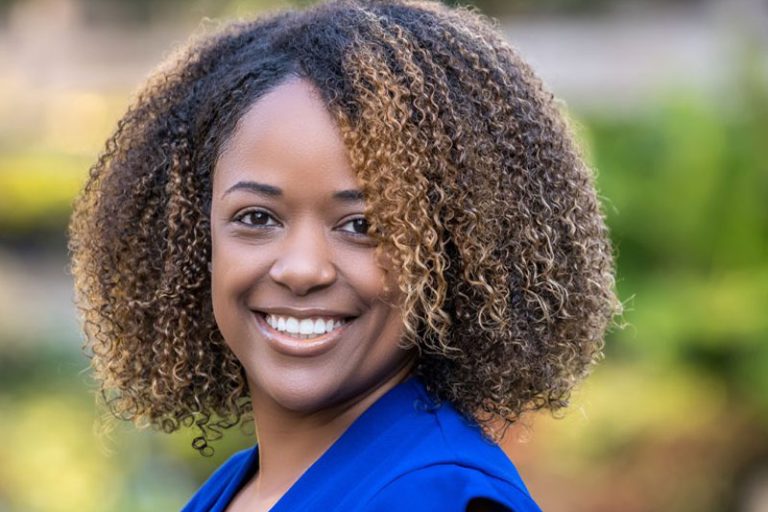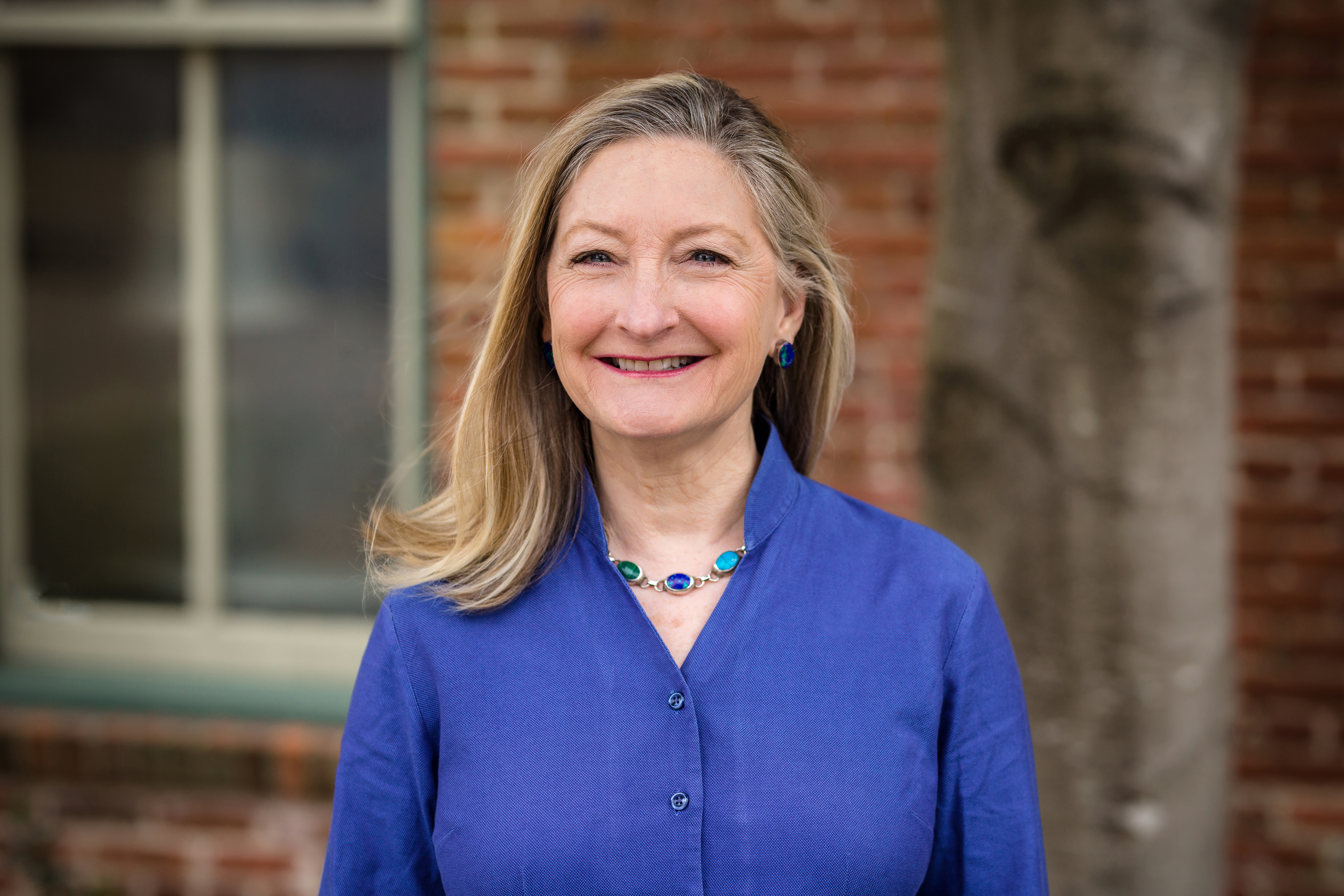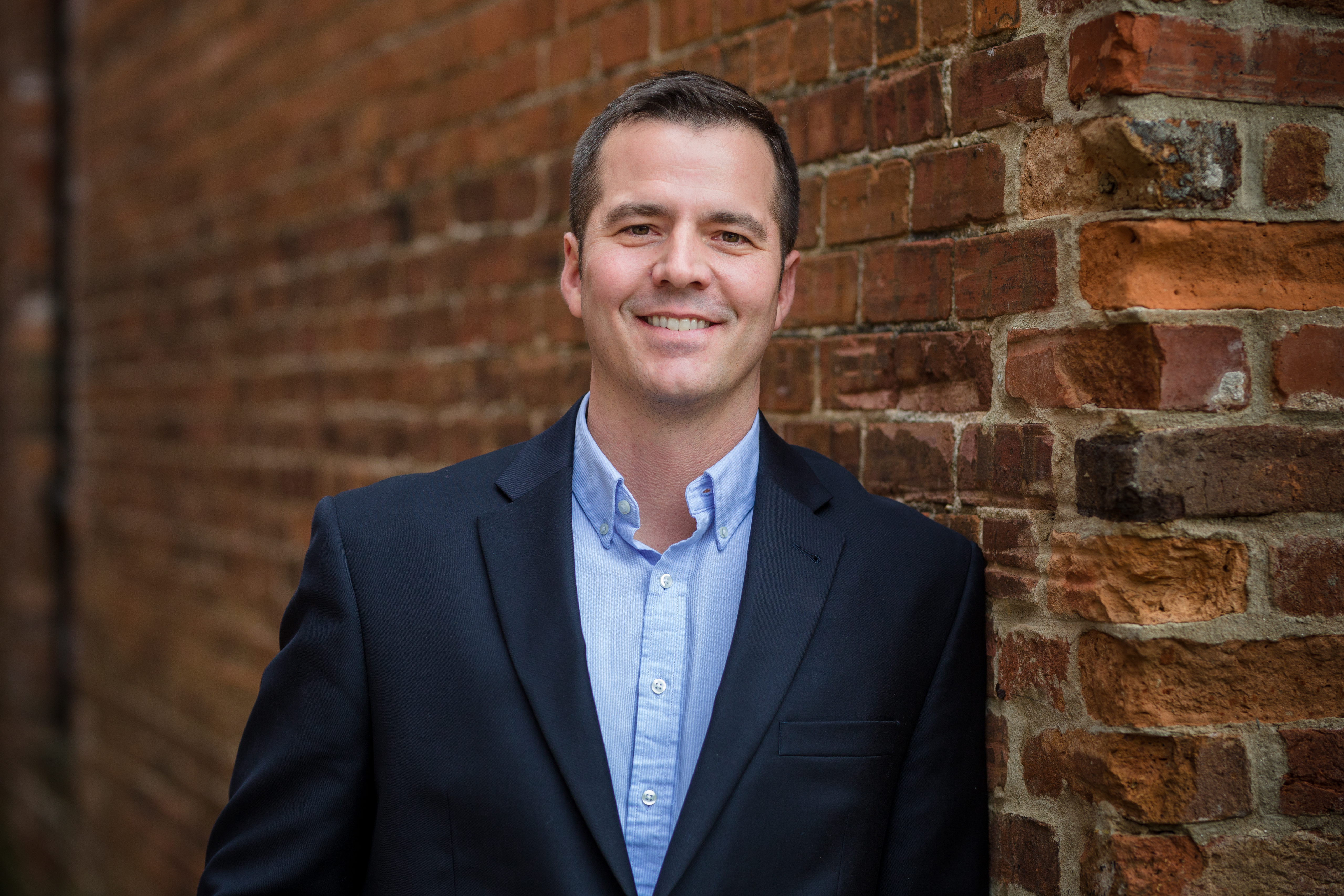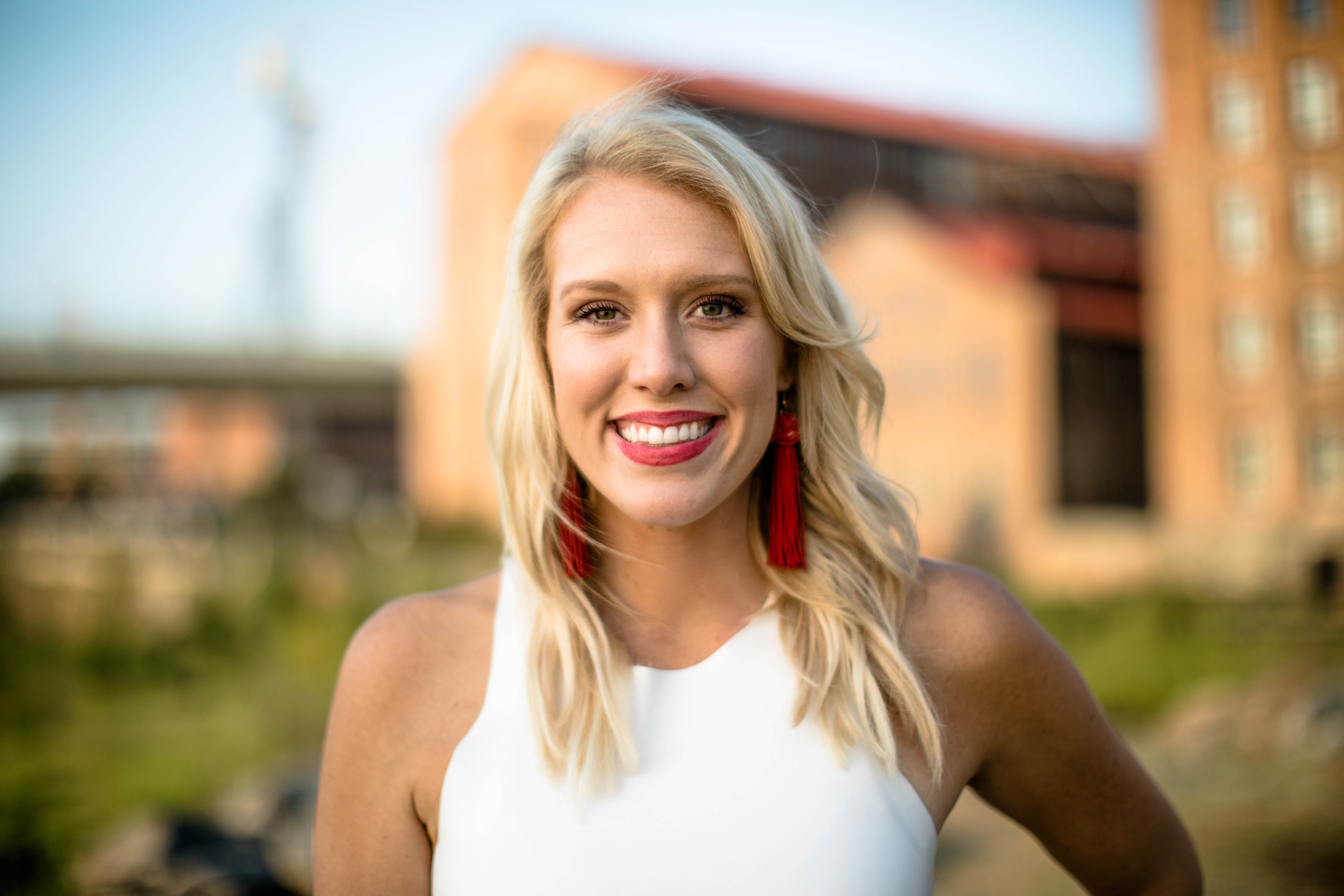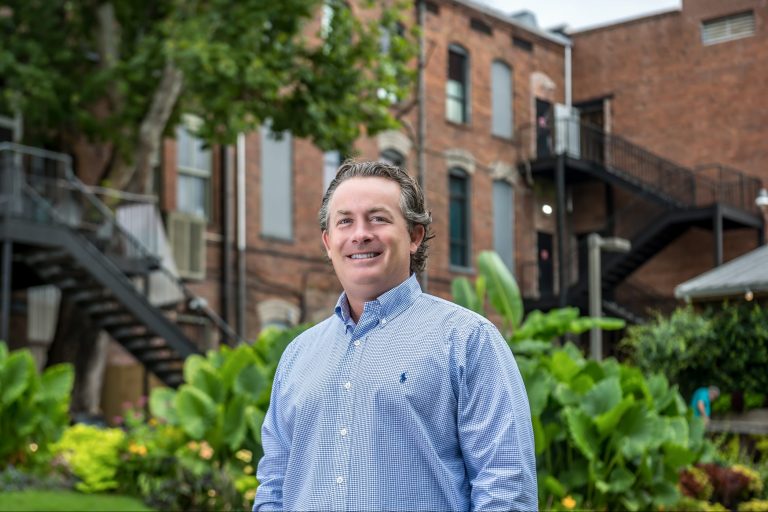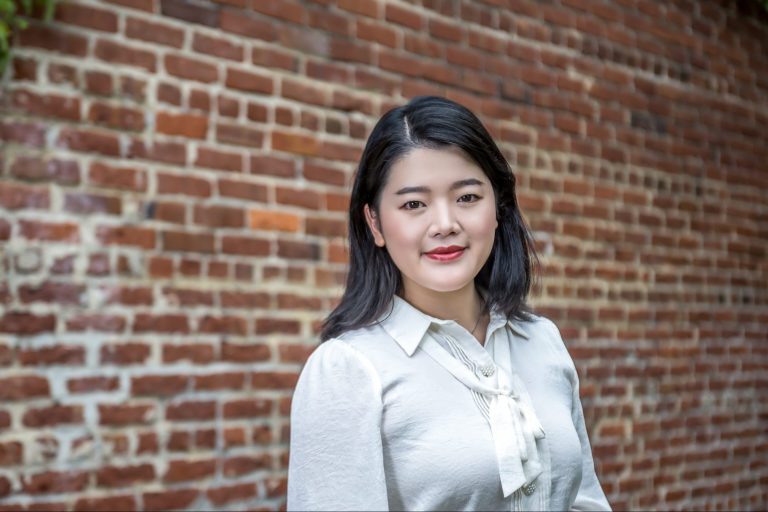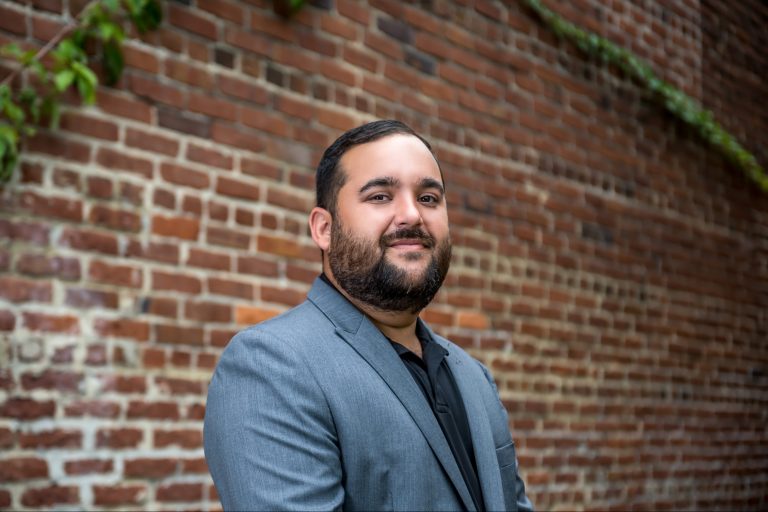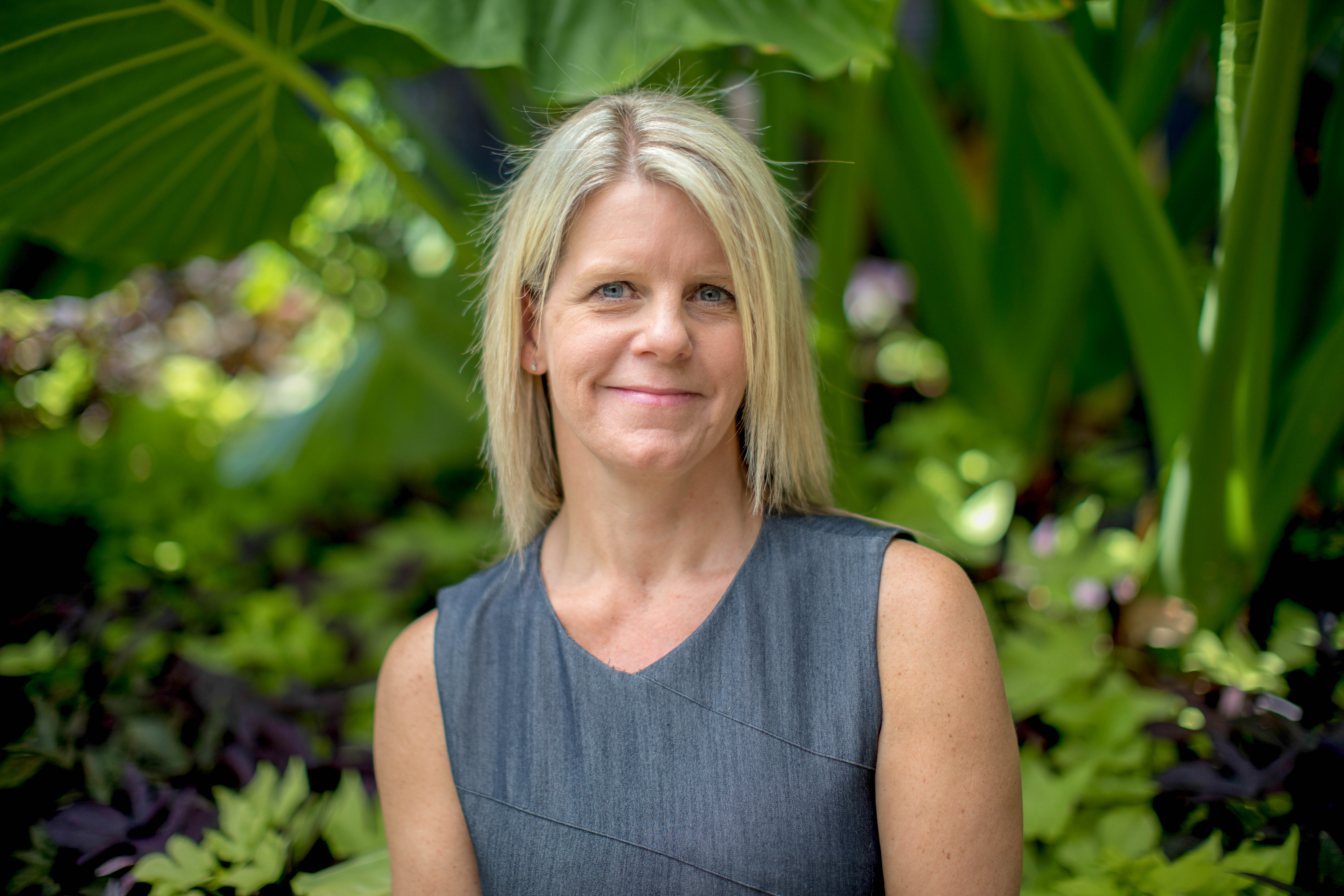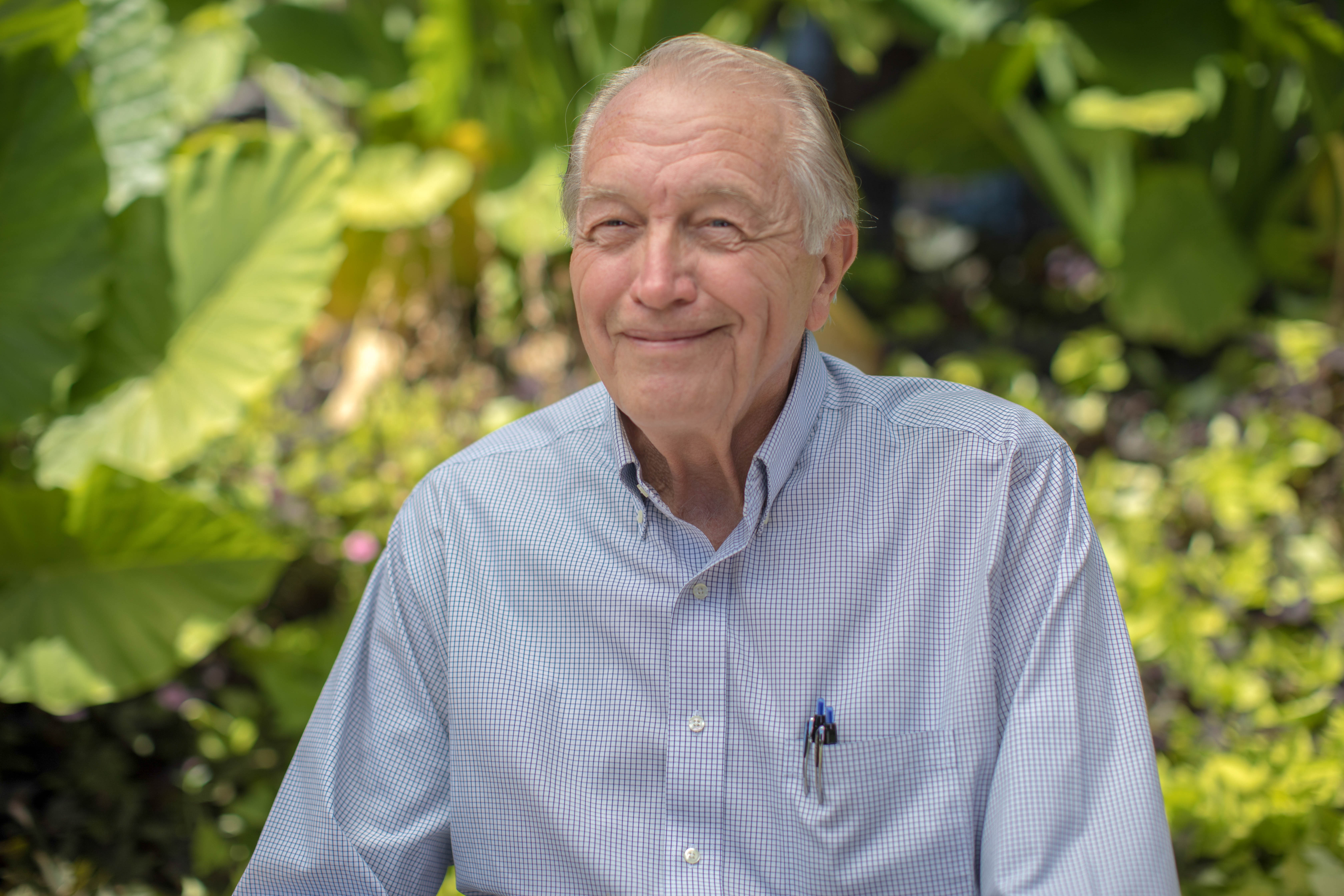 Commercial Sales & Leasing
Trey Carmack, CCIM
Trey Carmack has been a licensed real estate broker in his hometown of Columbus, Georgia since 2000. His interest and experience with real estate first began with managing family properties but has grown into a love of building steadfast relationships with the amazing clients he has met. Trey is a firm believer in the thinking, "If I wouldn't do it with my money, I won't ask you to do it with yours."
Trey's background is in engineering with a BS in Mechanical Engineering from Auburn. This allows him to look at things from different perspectives to find a workable solution that fits for his clients. In addition, Trey is a Certified Commercial Investment Member (CCIM) since 2003 and has served three terms on the Columbus Board of Realtors Board of Directors as the Commercial Committee Chairman.
Outside of real estate, Trey enjoys reading and spending time with his loving wife, Sherri.
Commercial Sales & Leasing
Ed Adams, CCIM
Ed Adams is a fourth-generation real estate professional in his hometown of Columbus, GA.  His grandfather was instrumental in the development of Columbus Park Crossing, the area's largest open-air shopping center, in which his father continues to help oversee today.
Ed first became interested in real estate while working for a student housing and luxury vacation property developer while attending Western Carolina University.  After coming home to Columbus, Ed continues to enjoy working with businesses and communities in East Alabama and West Georgia. As a commercial real estate advisor, Ed's primary focus is assisting businesses and individuals position their real estate assets to help maximize the return within their business.  Ed truly enjoys working with clients. The most rewarding part to Ed is being able to watch and assist businesses and communities grow.
Ed is a Certified Commercial Investment manager (CCIM), CCIM Institute graduate, and winner of the Circle of Excellence.  Ed currently is an officer with First Presbyterian Church in Columbus and is past chairman of both the Columbus Board of Zoning Appeals and Columbus Board of Realtors Commercial Committee.  He has also been involved with Columbus Young Professionals as a past board member and is a Leadership Columbus graduate and alumni.
Outside of real estate Ed enjoys spending time outdoors hunting, fishing and spending time with family.
Commercial Sales & Leasing
Carson Cummings
Carson Cummings has been a licensed real estate broker in his hometown of Columbus, Georgia since 1996. During this time, he has specialized in real estate purchase, sales, leasing, and development. He brokers and develops multiple investment-grade properties. Carson is licensed in both Georgia and Alabama, ready to serve your needs!
Carson has excellent market knowledge and a number of accolades that include: Top Real Estate Agent in Georgia for Coldwell Banker, Top Commercial Agent in nine out of the last ten years, is a principal of Coldwell Banker Commercial KPDD, and is a multiple recipient of the Commercial Circle of Excellence Award.
Outside of real estate, Carson enjoys a good round of golf, hunting, and fishing. In his spare time, you will find Carson with his wife Barbara and their children Carson Jr., Ford, Jac, and their two dogs and cat.
Commercial Sales & Leasing
Alissa Neal
Alissa Neal earned a Bachelor's in Finance from Auburn University, a MBA from Troy University, and Master's in Christian Education from New Orleans Baptist Theological Seminary. She has professional experience in commercial banking at Synovus and in the pharmaceutical sales industry. She obtained her real estate licenses in Georgia and Alabama in 2021 and quickly made a name for herself in real estate. She is pursuing the Graduate Realtor Institute designation and is a CCIM candidate. Alissa has demonstrated the ability to understand client needs and tailor strategies towards a common goal. Her expertise in banking and sales coupled with her negotiation skills position her to be a stellar advocate for your commercial real estate needs.
Alissa is actively involved in Realtors Extending A Caring Hand (REACH) through Columbus Board of Realtors where she oversees several community initiatives. She is also a member of the Greater Columbus Chamber of Commerce and River Valley Black Chamber of Commerce. Building community relationships and partnerships is of the utmost importance to her.
Alissa loves to spend time with her college sweetheart and their three sons. Her husband A.T. was proudly born and raised in Columbus. In her spare time, you can typically find Alissa watching her sons play baseball, football, and basketball in the local area or cheering the Tigers on to victory in Auburn.
Commercial Sales & Leasing
Ernie Smallman, CCIM
Ernie Smallman has been in the real estate industry since 1996. He went from purchasing real estate for his own account to working in commercial real estate sales and leasing full-time when he earned his license in 2001 for both Georgia and Alabama. He has extensive experience in transactions ranging from tenant representation, site assemblage and development, adaptive reuse projects, apartments, office and commercial asset, and industrial.
Ernie's accolades include the Certified Commercial Investment Manager (CCIM) designation, attaining his Associates Brokers license in 2007, CBC International President's Elite award, CBC Gold Circle of Distinction award, and CBC Silver Circle of Distinction award. Ernie has also been awarded as a member of the Top Two Percent of Coldwell Banker Commercial producers nation-wide by transaction volume in 2014, 2015, 2016, 2017, and 2018.
Outside of real estate he is a member of the Rotary Club of Columbus and is on the boards of The Hospital Authority of Columbus, Uptown Columbus, and the Downtown Development Authority. In his spare time, Ernie enjoys spending time with his wife Shannon, sons Schley, Ernest, Aiden, Ryder, and daughter Josephine at their lake house teaching his children how to wakeboard and surf.
Commercial Sales & Leasing
Jeanne Hasty
Jeanne Lemon Hasty brings over 30 years of professional experience in corporate operations, business management, and human resources to her career in commercial real estate. She specializes in investment properties, medical clients, office space, retail, hospitality, working with developers, and neighborhood revitalization. She enjoys helping to create thriving communities. Jeanne is licensed in Georgia and Alabama and has earned a number of honors and recognitions that include the Circle of Excellence, Columbus Board of Realtors, KW Commercial Real Estate Rookie of the Year, and Commercial Real Estate Million Dollar Club.
Jeanne is significantly involved as a volunteer in the Columbus community. She served on the Board of Neighborworks, Inc., a nonprofit organization specializing in neighborhood revitalization and as president of the Brookstone School Parent Association. She serves in numerous roles at Grace Presbyterian, ECO, a new church development where her husband, Chuck, is the pastor. Chuck and Jeanne are parents of two lovely daughters, Abigail and Ruth Anne.
Jeanne has a head for business, a heart for the community, and is energized by building professional relationships resulting in exceptional outcomes.
Commercial Sales & Leasing
Frank Walden
Frank Walden is an Associate Broker with 15 years experience in commercial real estate brokerage and development.  His real estate journey began when he and his wife owned a pub in 2002. For personal growth, he took a real estate licensing course and was subsequently recruited into brokerage by The Jordan Company where he eventually became a partner in the brokerage and development company.
Now at Coldwell Banker Commercial, clients choose Frank because of his honesty, trust, and penchant for treating clients money and property as if it were his own.  He has provided real estate services for, but not limited to, Excess Space Retail Services, McDonald Oil Company, Sonic, KFC, Wendy's, Goodwill, several large corporations in the banking industry, and numerous other local and regional groups.  Frank provides services in the capacity of seller/landlord representative, buyer/tenant representative, site acquisition and development, as well as property management.
Outside of real estate Frank enjoys golf, bird hunting, and time with his wife of 25 years, Melissa and their two young daughters, Cara Berkley and Reese Caroline.  As a family they often enjoy camping and kayaking trips, fishing, hiking, and many other outdoor activities.
Commercial Sales & Leasing
Haley Lyman
In 2016, Haley Lyman was in the early stages of planning to open a retail storefront in her hometown of Columbus, Georgia. This process led her to want to learn more about the leasing process and commercial real estate market in Columbus. In 2016, Haley mentored under a local broker who gave her the insight into the industry, and by 2017 she had secured her license.
Haley specializes in office and retail sales and leasing, along with investment rental properties. Haley is currently pursuing her CCIM designation, while managing a short-term rental consulting business. Here, she converts long-term rental units into short-term rentals using platforms such as Airbnb and VRBO. She now manages ten spaces in the Columbus, Georgia area.
Haley's focus and drive live in assisting others in achieving their dreams and business goals. During her spare time, Haley loves spending quality time with her family, husband Ben, 10-month-old Bo, and dog, Champ.
Tripp Crawford
Tripp Crawford is a licensed Real Estate Agent in the State of Georgia. Tripp focuses on Real Estate Sales and Leasing for buyers and sellers. Before joining the Coldwell Banker Commercial Team, Tripp spent the last 20 years in the Beverage Industry representing national suppliers such as Anheuser-Busch, Yuengling, New Belgium, Sparkling Ice Water, and several other local & national craft, Spirit and Non Alcoholic suppliers. Tripp was Sales Manager at B & B Beverage in Columbus, Ga where he served in Leadership positions that provided value for his Retailers, Suppliers, Customers and Employees.
Born and raised in Columbus, Georgia, Tripp is uniquely familiar with the West Georgia area and is ready to serve this market. Tripp is married to his wife, Christine and they have a son, Cole. Tripp enjoys spending time with his family, going to the gym, playing golf and pickle ball.
Kyra Cottle
Kyra Cottle was born in China. After earning a bachelor's degree in Engineering, she went to Switzerland for a master's degree in International Business. With a background of development history in China, she is familiar with Industrial development and Landmark development. Kyra quickly adapted to Commercial Real Estate after marrying Roman Cottle and moved to Columbus GA in 2016. Kyra and Roman totalled over $30M worth of transactions in the first 2 years of brokerage and continued growing into different sectors. Kyra is focusing on Multifamily, Retail, Investment Sales and Development.
Roman Cottle
Roman Cottle was born and raised in Columbus GA. He started his commercial real estate career as a retail developer within the family business in his early 20s. Experienced in Acquisition, Development and Leasing of Retail and Office. Roman became a Commercial Real Estate Agent in 2020, with over $10M worth of transactions in the first 10 months, and was awarded CBOR Commercial Circle of Excellence in the first year. Roman is focusing on Retail, Multifamily, Office, Land and Development.
Property Manager
Christine Porter
Commercial Sales & Leasing
Jim Hilt, CCIM
Jim Hilt has been a licensed real estate broker in his hometown of Columbus, Georgia since 1986. During this time, he has specialized in selling and leasing commercial properties. In addition to Jim's 33 years in real estate, he holds a degree in Industrial Management from Auburn University.
Jim is a Certified Commercial Investment Member (CCIM) and has also earned the Graduate Realtor Institute (GRI) designation. He is licensed in both Alabama and Georgia where he enjoys meeting new people and guiding them through their commercial property needs with his years of experience.
Outside of real estate, Jim enjoys golf, football, and time with his wife Carolyn. Together, Jim and Carolyn care for their four dogs and five cats. Jim has been a member of the North Columbus Rotary Club for over 50 years, once serving as president of the organization. He is also Rotary Paul Harris Polio Plus Fellow.